Doordash Driver Requirements: Is it Worth Becoming a Dasher?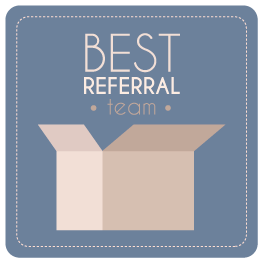 What do you need to become a Dasher (Doordash Courier)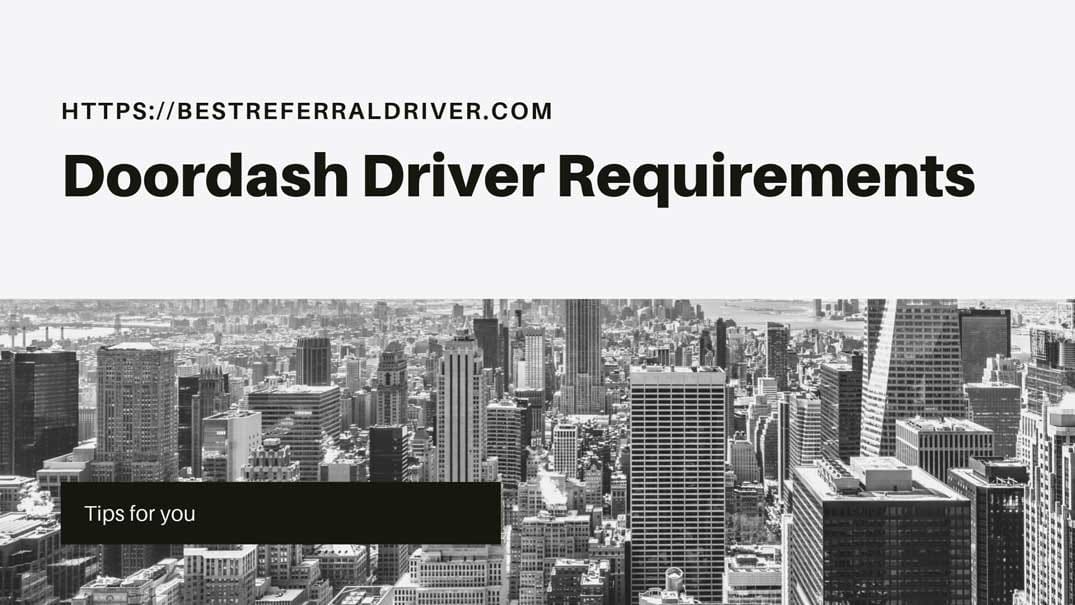 Doordash is a popular food delivery option in the United States and Canada. Doordash's objective is to bring the local restaurants to a customer's home (or business) when restaurants would usually not offer a delivery option. Delivery drivers are always welcome to apply to work with Doordash through their website. There are no complex driver requirements to become a Doordash driver, but is it worth driving for Doordash? There are so many options. Whichever route you decide, you should at least know the stakes. Keep on reading and you will know everything about Doordash driver requirements and job.
Become a Dasher: Summary of Driver Requirements 2019
Here is a checklist of basic qualification to become a Doordash driver.
You must be 18 years of age or older
Own a smartphone (iPhone or Android) for the dasher app
Provide a Social Security Number
You must have a valid driver's license and access to an insured vehicle, or access to a bicycle if authorized
Provide a valid personal auto insurance that meets or exceeds state requirements
Pass a Doordash Background Check . The list of qualification to pass the Doordash background check include:

No more than 3 moving violations in the past 3 years
No major violations in the past 3 years
No DUIs or drug-related driving offenses in the last 7 years
No extreme infractions in the last 7 years
No felonies
No theft
No sexual offenses
Doordash Vehicle Requirements
Drive, ride, bike, scoot... Take a look at our article on Postmates vehicle requirements and Uber Eats car and vehicle requirements, we made a case study and compared Doordash, Postmates and Uber Eats. While Doordash vehicle requirements are minimal and you do not need to schedule a vehicle inpection, you need a car to make deliveries for Doordash. If you want to be a biker or walker, you should probably sign up for Postmates or Uber Eats. They are more flexible than Doordash on vehicle requirements.
Related Article: Doordash Car Requirements
How does Doordash work?
Doordash is now serving hundreds of restaurants. Doordash customers pass an order from a selection of restaurants in close probity that are available for delivery. So, Doordash customers pick a restaurant, place an order and wait for one of the drivers to pick up the food and deliver it to the destination. Doordash does not accept cash. All the payment on the doordash app are cashless.
How Much Do Doordash Drivers Get Paid?
According to Indeed.com, the average DoorDash Driver hourly pay in the United States is approximately $15.94, which is 10% above the national average.
Doordash Salary
When it comes to Doordash pay and salary, there are some important points to know before to sign up:
Doordash drivers are independent contractors
Doordash does not offer a salary to Dashers
There is no an hourly wage for Doordash drivers
Doordash Drivers are exclusively paid based on deliveries
Of course, working at busier times can be more lucrative.
Related Article: How Much Do Postmates Driver Make
Doordash Driver Requirements: Is it Worth Becoming a Dasher?
Besides the driver and vehicle requirements, there are other things you should consider before choosing to become a Doordash Driver (Dasher). #doordash #driver #dasher
Advantages and Disadvantages of becoming a Doordash Driver
Advantages and disadvantages exist in every job and career. Being a Doordash driver is no exception. There are pluses and minuses to be a dasher. While this article will cover pros and cons. It really important you know everything before to sign up for Doordash. There are a lot of opportunities. The gig economy brought new jobs opportunity and if you are looking for the way to make more money you can also choose the most rewarding career. We want to highlight both the pros and cons. Weigh the advantages and disadvantages of being a Doordash driver carefully.
Benefits of Being A Doordash Driver
Doordash drivers are self-employed (They can select their hours based on when, and how often, they'd like to work)
There are no minimum requirements on how many hours you need to work in a given week
The application to become a Doordash delivery driver (or, as Doordash calls them: Dasher), takes only few minutes.
Disadvantages of Being A Doordash Driver
Shedule yourself in shifts: The Dasher app allows Doordash delivery drivers to access the Dasher schedule 6 days in advance. You lost the freedom to work when you want.
Did you know about the Doordash drivers ratings? If you want to make money without the stress of a rating system, you should sign up for Postmates. There is NO Rating system for Postmates drivers ✌️.
Did you know about the Doordash referral terms. If you want to make some extra money, referrals is another source of potential income, but not for Doordash. Doordash has restrictions in their referral program. Referring Dashers can earn a maximum of fifteen (15) referral bonuses for Qualified Referrals in a calendar year.
Doordash Fast Pay Fee. So, you want to sign up for Doordash and you think that one of the advantages is the opportunity to cash out your earnings daily. Did you know that Doordash apply a fee of $1,99 to every cash out? They call this a small fee. This is totally unfair. If you sign up for Postmates or sign up for Uber Eats, you can cash out with fee of $0.50.
Doordash Orientation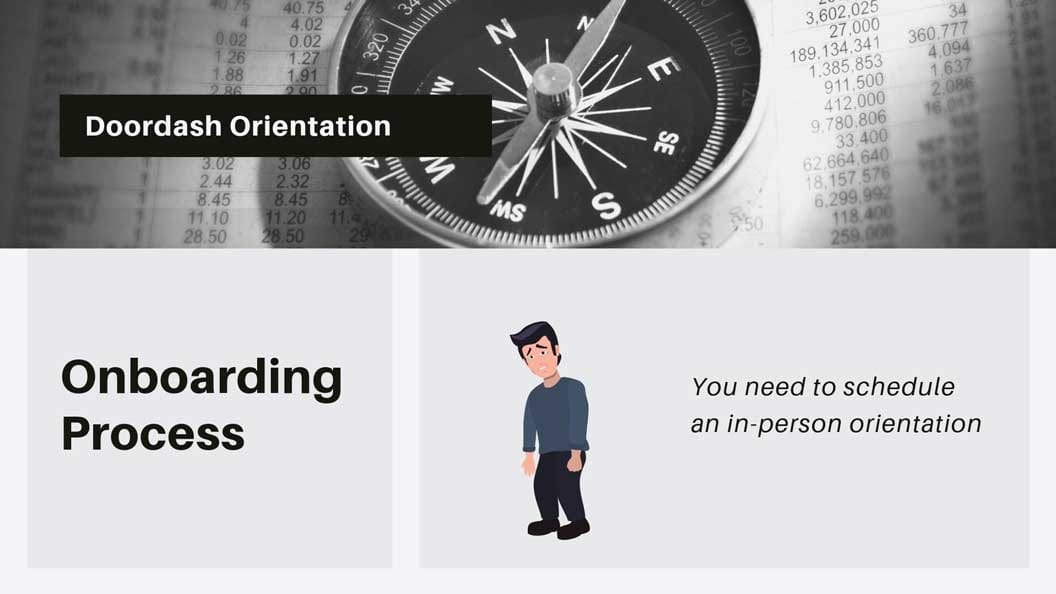 Do I need to join an orientation to get started? Yes. You need to schedule an in-person orientation to become a Dasher. Basically during the orientation they will help you to install the Dasher App. Doordash do not give their delivery drivers access to FREE insulated bag. The insulated bag is a requirement. you can purchase it during the orientation. Only in some available markets, you can skip the in-person orientation and order the dasher activation kit.
The application process to become a Postmates driver or Uber Eats Driver is online. You do not need take time off from your job to join Postmates and Uber Eats.
Doordash Driver Requirements FAQ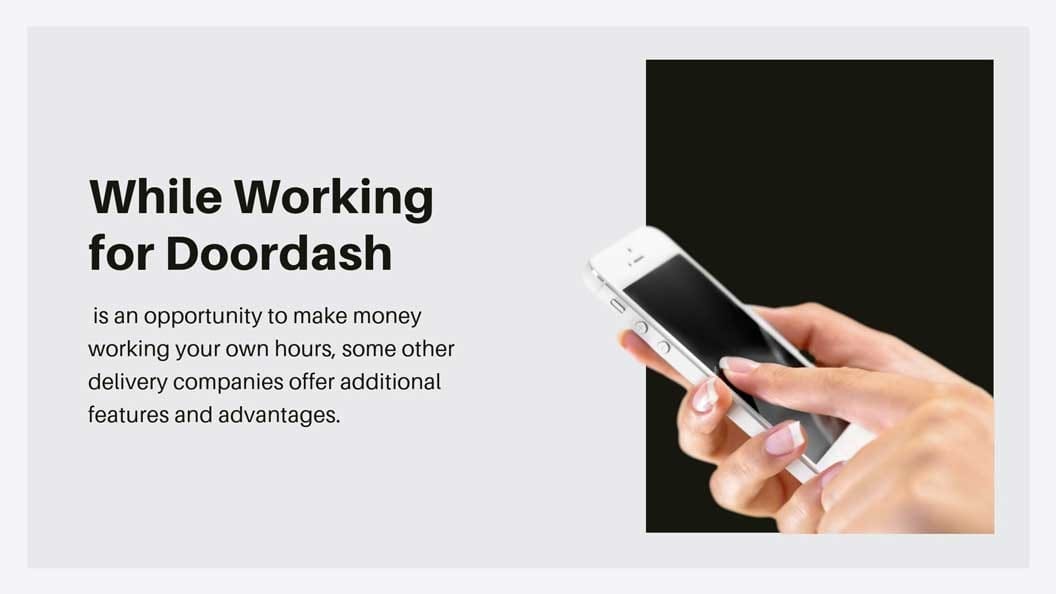 Does DoorDash have insurance?
Yes, DoorDash has a commercial auto insurance policy that covers up to $1,000,000 in bodily injury and/or property damage to third parties arising out of accidents while making a DoorDash delivery. Please note the policy does not cover accidents solely to the Dasher's vehicle.
What is the delivery driver application process like?
You can look at our instructions, step by step Doordash application process .
Hopefully you enjoyed reading our article and learning more about all the advantages and disadvantages of being a Dasher. The gig economy is growing fast and there are a lot of job opportunities. When it comes to deciding between two jobs, how can you make the right choice? We compared Postmates, Doordash and Uber Eats job delivery offers. The jobs are similar but if you look at them in more details, you will notice differences. While working for Doordash is an opportunity to make money working your own hours, some other delivery companies offer additional features and advantages.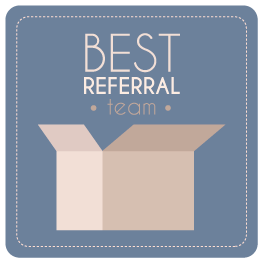 More On This Website
Stay Update:
Get Started
Set up your Doordash Driver Account