9. Virtual Assistant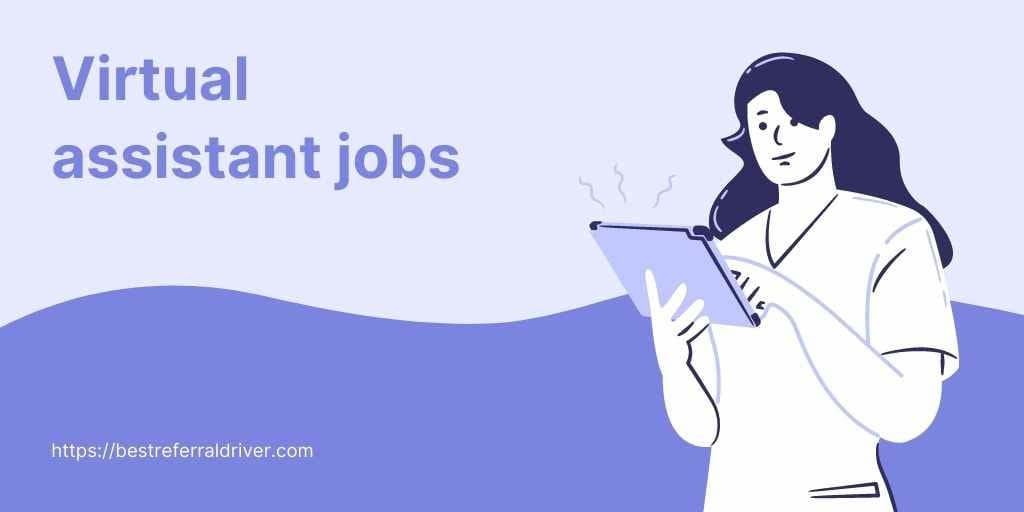 Among the easy online jobs for students, this is certainly the most unknown.
It is, in fact, a profession born with the development of many others that make up the digital landscape and consists in filling the needs or needs of others.
But let's start from the beginning: what is an assistant?
I think we could all answer this question: a person who facilitates someone else's work, taking on the tasks and tasks to be done.
Well, we could give the same definition for the AV (virtual assistant) with the only difference that the activities to be carried out, in this case, are completely online.
Here are several scenarios in which, thanks to this job, you could directly earn from home by assisting your customers:
Manage the appointments agenda
Arrange travel online
Prepare presentations
Manage your inbox
Update websites or blogs
Create content for websites or blogs
Analyze traffic and website data
Create and write a newsletter
Manage email marketing campaigns
Manage profiles on social networks by publishing content
Reply to comments or messages on social networks
And much more!
As you can see, they are all tasks that take place online and are intended to help a person who does not have time to manage each communication channel in which he is present.
In a sense, your role is to take care of the image and presence of your customers, carrying out all those activities that they are forced to postpone continuously due to too many commitments.
But who could you work for in particular?
Definitely for SMEs, but also for companies, startups or public figures who must constantly take care of their personal brand.
The skills required are varied: you will surely have to be a very organized person, but you should also be familiar with copywriting, SEO, data analysis, email marketing, automation and all related tools.