Postmates Background Check F.A.Q.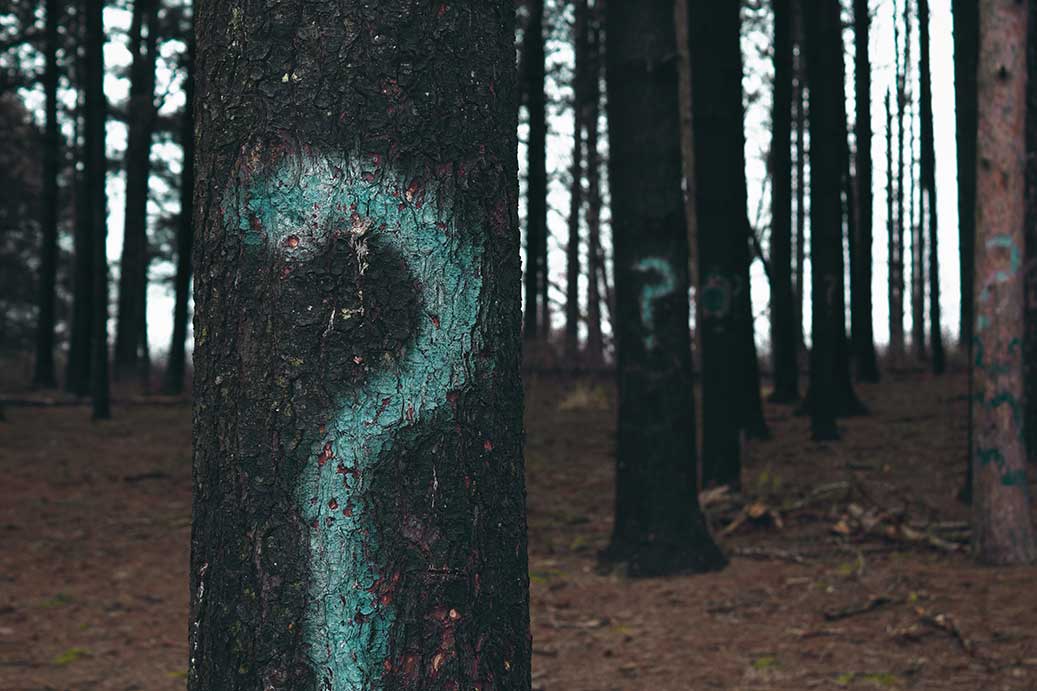 Articles in this section
Do you have any questions about Postmates Background Chek? We have the answers. Here a series of articles that will complete our guide on Postmates background check and will prepare you to pass it.
Postmates Background Check Best Practices: How Can You Maximaze the Chances to Pass it?
Here a series of tips you can use to avoid to be disqualified.
Fill up the application form correctly (for example use your name and not a nickname)
If you have a dubt you can always do a background check on yourself
How to Run a Personal Background Check on Yourself
You can check your personal driving records by going to the DMV website for each state that you ever held a driver's license. Each state has its own rules and regulation about driving records — some allow employers, schools... to check records as far back as 10 years, others only allow 3 years. This background check could cost.
Are background checks required by law?
No, background checks are not required by law but many companies perform the background checks to their applicants. Finally Background check help companies to ensure safety by controlling criminal history.
Keep in mind in many cases Employers are not allowed to consider data older than 7 years while screening applicants
Does a Postmates background check include DUI?
Like Lyft or Uber even if you will not be a ridesharing driver, your report will include DUI.
Postmates Background Check Felony
Yes, couriers are screened for criminal offenses included felony
Postmates Background Check vs UberEats Background Check
The background check is the same for Postmates and Uber Eats. Postmates and Uber Eats use different companies to run the background check ... This explains why sometimes one result comes before the other. Take a look to our complete guide to Uber background check.
How does Postmates ensure the safety of their customers?
For every delivery, customers and merchants will receive details about the Postmate, including photo identification and vehicle details ahead of receiving their delivery, so you know who to expect every time. Once a delivery is complete, the Postmate no longer has customer contact information and the delivery address isn't available to them any longer.