How Does Lime Bike work?
Limebike has introduced a new innovation in transport.
Renting a bike or a scooter has never been so easy. Do you remember old times, when you wanted to rent a bike and you had to look for a store that rented bicycles, book online to reserve your bike and save money with some online discount? Lime Bike, allows you to unlock bikes and scooters and ride them for as long as you need. At the end of your ride, you only have to use the Lime app to lock them and leave them at any convenient place. They will remain there until perhaps another user rides them, or when the Lime employees re-scatter them around the city.
What Do I need to start riding Lime Bikes?
#1 Smartphone
Lime App is available on:
#2 Credit/Debit Card
As well as Lyft App, Postmates App or Uber App, even with Lime App all payments are made via a credit card that you must enter in the app. Follow our instructions to add your card.
Open your Dashbord
Select the wallet menu and tap on the icon of the credit card at the top right of your phone.
Tap on Add Payment and insert the number of your card.
How Much Does a Lime Bike Cost?
The price of the rent is affordable and changes from vehicle to vehicle. You can find more details below in our cards of the different types of Lime vehicles. What is interesting to know is that if you use Lime bike frequently, you can take advantage of the different Lime Rental Plans.
LimePrime
LimePrime costs $29.95 per month and includes $100 in ride credits for use on Lime Classic Pedal Bikes only.
LimePrime Students
LimePrime Students is $14.95 per month and includes 100 ride credits, with a valid ".EDU" email address. Students, faculty and staff all qualify.
Claiming your Lime Bike Promo Code is easy. If you're a new Lime user you're in the right place. With our Lime promo code you will get a $3 Lime Bike free Credit. Claiming your Lime Bike free credit it can be done in a few simple steps:
Claim your Lime Bike Promo Code Automatically
You only need to click in our link, download Lime App and you will get automatically $3 Free Credits
Claim your Lime Bike Promo Code Manually
Have you already downloaded Lime apps and you forgot to use a referral link? Do not worry, you can still claim your free credit manually. Follow our step by step tutorial.
Open the Dashbord in Lime App and tap in your
Tap on the button "Add Promo"
Add our 100% working promo code: R517LQV.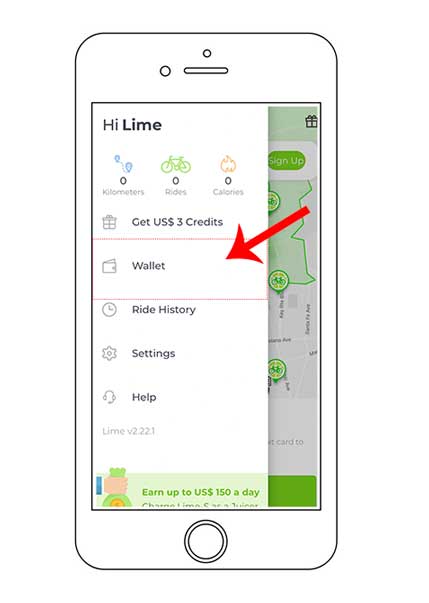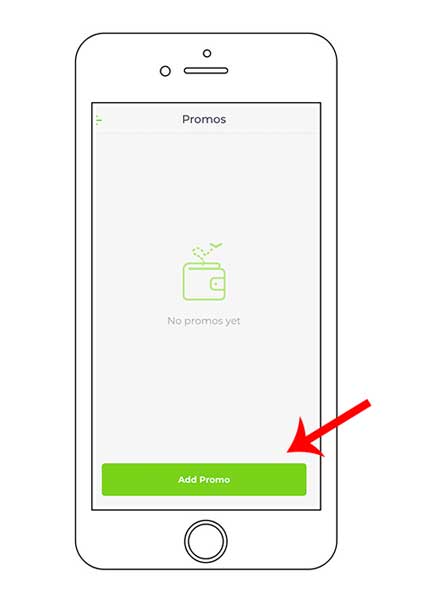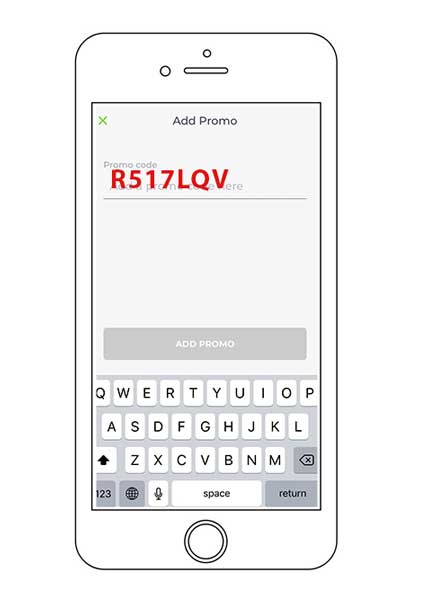 Frequently asked questions
Safety
Are helmets required for riders?
Helmet laws vary from city to city, Lime recommends riders wear a helmet at all times. Helmets are mandatory when you ride e-scooter. Whenever possible, Lime distributes free custom-designed helmets to the communities we serve as a way to keep our riders safe on the road.
Lime Bike Support
Need more help? Here how you can contact Lime Bike Support:
1 (888)-LIME-345
Text: 1 (888)-546-3345
Earn More or Save Money With Other Promo Codes
We provide the best resources and information for the major ridesharing, bike sharing, kids sharing and delivery companies. Best UberEats Invite Code, Lyft driver Promo code and Postmates Referral code. Sign up at 100% working and they will give you the best sign up bonus at any given time.
NEW!