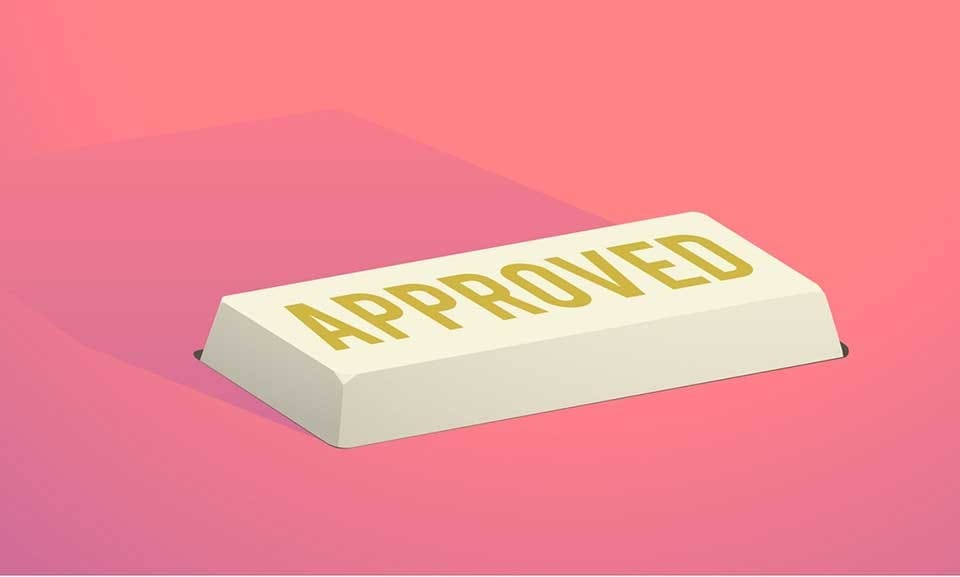 Becoming an Uber Eats Driver it's easy and not at all competitive. Here's a quick breakdown of what you should and should not do as you prepare to join Uber food delivery and become Uber Eats Partner. In this complete guide you will find an accurate list of all the Uber Eats job qualifications and requirements.
Uber Eats Driver
UberEats food delivery partners are independent contractors. The Uber Eats driver policy and terms and conditions outline the relationship between drivers and the food delivery Company.
If for many jobs, training, studies and experience are the main requirements, well this is not necessary to sign up to drive and become an ubereats driver.
Ubereats requirements do not include any prior work experience. Of course, if you are a rideshare driver or do have previous experience in the food, or courier service industries, delivering with Uber Eats is a great way to earn extra cash.
Uber delivery welcomes drivers and bikers from other gig economy or commercial services such as Postmates, Lyft, Caviar, Eat24, Google Express, GrubHub, AmazonFresh, Gopuff, Instacart, Favor, Waitr, and Wonolo.
The main skills and Uber eats job requirements you'll need to work for uber eats are good customer service. While you'll spend most of your time out on the road, when you arrive at your destination you'll often be interacting with a customer and this is a crucial element of the job.
The ability to lift weights is not required for this job. You will have to transport food and not bricks!
Related Article: Can Someone you have a passenger driving Uber Eats
What does an Uber Eats Driver Do?
Uber delivery drivers are more particularly food delivery drivers. Customers place food orders with the Uber Eats App. They transport, like Doordash and Grubhub drivers , food from one place to another.
Working as an ubereats delivery driver is a flexible job like Uber driver and Lyft driver but without passengers like Postmates. There is no minimum number of hours required each week and you don't need to schedule it in advance. You can work whenever it's convenient for you.
The main work tool for a Uber Eats driver is the Uber Driver App. After a customer has placed an order through the Uber Eats App, your job will be:
Accept the delivery request
Pick up the food from the restaurant
Deliver the order to customer s location
Customer pays the order directly with the Uber Eats app, this simplifies the delivery process. Unlike Postmates and DoorDash you do not have to pay the customer's order at the restaurant with a credit card. Take a look at our complete guides Postmates vs Uber Eats and DoorDash vs UberEats.