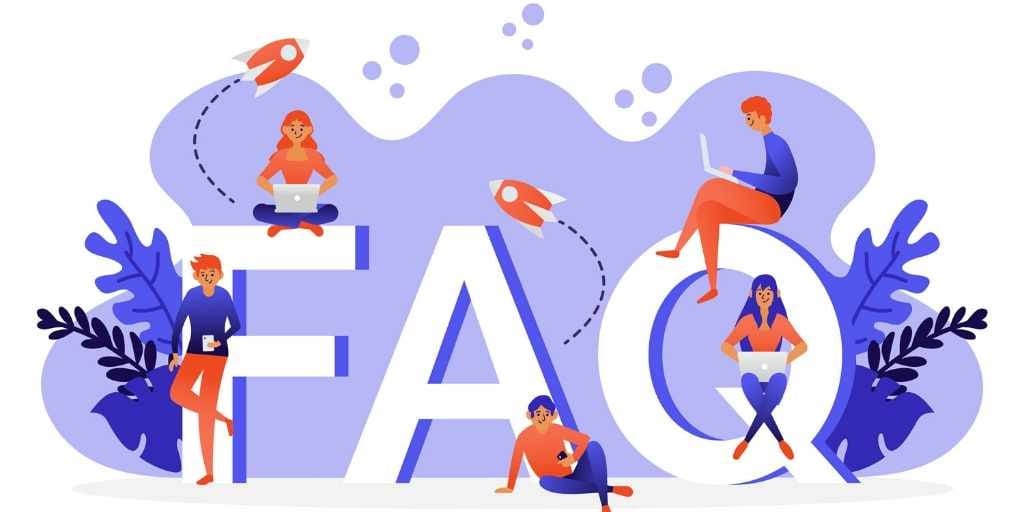 What do you need to get a car inspected?
For your car inspection, you'll need to bring the required documents:
Your vehicle registration
Your insurance (with your name on it)
Your driver's license
How much does a Lyft car inspection cost?
Depending on the choice of the place to go to do the car inspection, the cost vary:
Lyft vehicle inspection is FREE in the Lyft HUB. You can find the inspection location near you in the driver app.
If you do not have a Lyft HUB nearby, you can pass your vehicle inspection at any mechanic locations suggested by Lyft. In this case the average cost is $20 - $40
Lyft car inspection expired, what can happen?
If your car inspection has expired, your Lyft account will be temporarily suspended until you proceed with the inspection. In this case you will not be able to momentarily drive in the Lyft platform.
How often do you have to get your car inspected?
Very similar to Uber, all the vehicles in the Lyft Plateform need to pass a vehicle inspection yearly.
How do I book a Lyft Vehicle Inspection?
You can schedule your Lyft vehicle inspection through the Lyft App or your Lyft driver account. Do not worry, Lyft app will remind you that you have to do your inspection one month before the expiration date.
How long does Lyft car inspection take?
The actual Lyft car inspection takes 15 minutes once the car is in the Lyft HUB. Paper work may take another 5/10 minutes.
What can cause a car to fail Lyft vehicle inspection?
Inspecting the 11 points prior to your Lyft vehicle inspection test is the best way to avoid a failing. It's easy to see that taking a few minutes to check that all of your lights are operational, that your tires are in good condition... is well worth the effort.
What happens if you fail Lyft car inspection?
The Lyft examinator will explain why your car failed. In this case you have two choices:
Repair the car and make a second inspection
Sign up for Postmates, or become Uber Eats driver. Vehicle inspection in not required for Postmates or UberEats and you can also make the deliveries with a 2 doors car, on a bike, on a scooter or even walking.
Start Driving for Lyft
Lyft requires a yearly inspection for all the vehicles operating in their platform. The obligation of the car inspection should not therefore be considered as an "extra" but as an opportunity to be able to ensure for themselves, passengers and other vehicles, the certainty of safe rides. Furthermore, the car inspection is free or has a decidedly affordable cost.