Caviar Instant Pay via Cash App
The food delivery app allows you to work and get paid the same day via Cash app.
What is Cash App?
Cash app is a peer-to-peer payment app or money transfer app like Venmo, PayPal that you can use to send, receive and request money. If you're curious and wonder why Caviar uses Cash Apps and not Stripe to manage payments like Postmates or Lyft do, there's a reason. Cash app is owned by Square and Caviar has been owned by the payments company Square since 2014. In August 2019, Caviar was purchased by their competitor delivery service DoorDash.
Cash app is available in all the cities where Caviar operates . To set up Caviar instant pay you need to download the Cash App on your phone. Learn the basics, check out this step-by-step guide.
How to download Cash App
Cash App can be downloaded for free on Android and iOS devices. Once you have it installed, open it on your phone. You'll have the option to login with an existing account or create a new one. To create a free account:
Enter your mobile number or email
Enter the verification code
You have two options to access the funds:

You can link Cash App to an existing bank account using your debit card number
You can request a free Cash App debit card.

Choose a $Cashtag (this is a unique name for getting paid by anyone)
Enter your ZIP Code
How does the Cash App work?
With Cash App you can send and receive money. This article is focused on how to receive money, in particular how to receive the earnings of your deliveries. When you receive a Cash App payment, the money is added to the balance on your Cash account. Do you remember that when you created your account you had to choose between two options to access the funds: your bank account or the free cash app debit card?
Cash App Referral Code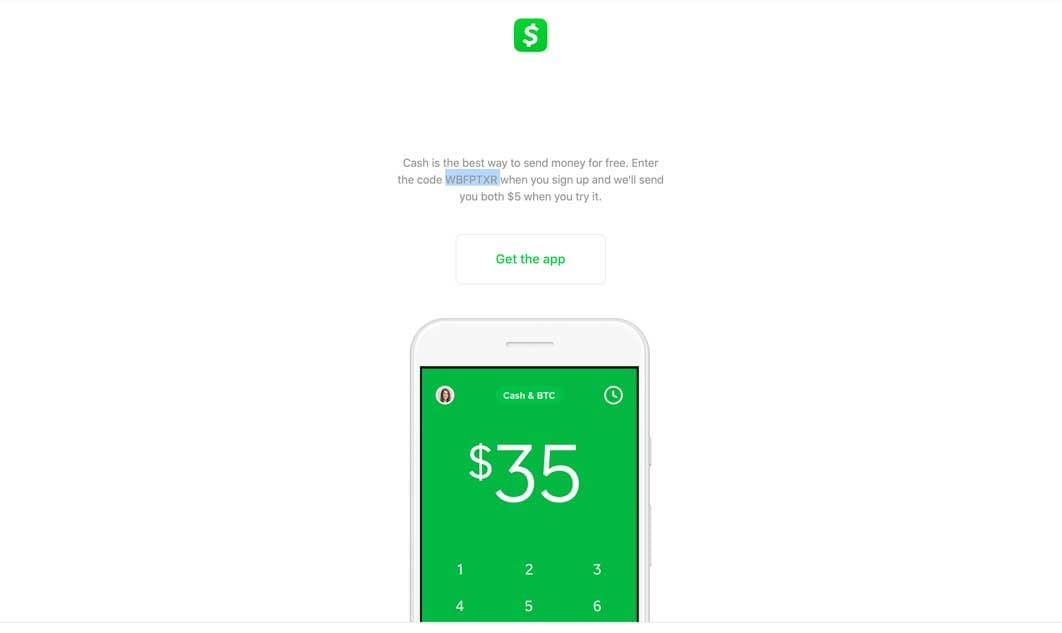 Using our Cash App referral code is a unique opportunity to make money without much effort. Just follow a few easy steps
Download the App
Enter the Referral Code: Make sure you enter the code

WBFPTXR

when signing up.
Use Cash App