How Does A DUI or a Felony Can Affect Your Postmates Application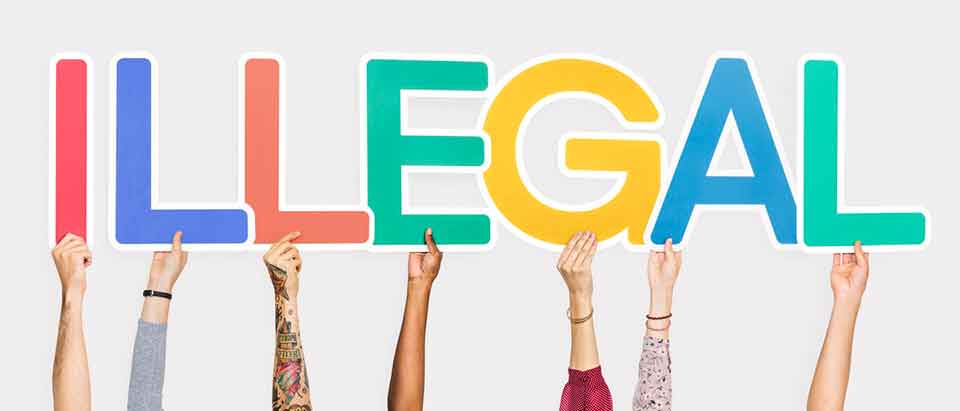 The purpose of this article is to make clear about what Postmates will looking for with the background check. We are not lawyers and can't help you get your DUI off your criminal record, but if you follow our tips you can maximize your chances to pass the Postmates Background Process
Postmates Background Check: Recap
A recapitulatif of the Postmates Background Check
Whether you have a criminal history or not it's really important to know all the aspects of the background screenings.
If you have all the requirements to become a Postmates driver, Postmates will use a background check to learn more about potential driver, to decide if you can work in Postmates platform and earn money as Postmates Driver. Postmates like Lyft and Uber don't want to hire drivers who pose a risk to their customers.
Postmates Background Check is free
You are required to undergo a background check only when you sign up for Postmates and not yearly like for Lyft Background Check.
Postmates using your Social Security number will order background checks from law enforcement agencies and from third-party data brokers to see if applicants have been arrested for DUI offenses or have other convictions.
In Particular, you will not be authorized to work for Postmates if the following are found on your driving record:

A DUI or any drug related violation in the previous 7 years
Driving convictions in the previous 7 years
More than 3 moving violations in the previous 3 years, including:

Speeding tickets
Accidents

Other major violations in the previous 3 years, including:

Applicants must agree to a Criminal Background check. This background check will screen your previous 7 years. The list of qualifications to become a Postmates driver include:

NO Drug related crimes
NO Violent crimes
NO Felonies
NO Sexual offenses
NO theft
NO property damage
Solutions to Maximize Your Chances to Pass Postmates Background Check
Run a background check on yourself
Running a self background check is a good way to uncover errors and inaccuracies. If you have conviction or disclosable arrest records in your history, you can see how they'll be reflected in a background check by requesting your records from the courts and corrections departments that govern them.
Getting a DUI Expunged from Your Record
Did you know that you can clear your DUI Record? If you were convicted of DUI, you can expunge from your record. After expungement, the record of your DUI is "erased" from the public record.
How can I pass Postmates background check if I have a DUI
We are not lawyers and we do not offer legal assistance, but there is always a solution. Our notice in this case is: apply for Postmates and choose to make deliveries with a bike or on foot.
Did you know you can remove point from your driving record?
The best thing to do is contact your local DMV or other motor vehicle agency and ask:
About eligibility requirements
For a list of approved driver improvement schools (if applicable).
How many points will be removed.
How long points remain on your driving record.