How to Delete Instacart Account
You can access your account by using the mobile app or website. The Instacart app is available for both iOS and Android devices. So, if you delete it, you won't be able to sign into your Instacart account.
You'll lose access to basically everything including any Instacart gift card balance or unused credits and promotions in your account. If you have an Instacart Express Membership subscription, we suggest you cancel your instacart express membership first, you will be able to enjoy the subscription services and free deliveries through the end of your billing period.
Take a look at our complete guide to Instacart Express to learn more about:
Membership fee
Free trials
Membership renewal
Once you delete your account, it will be immediately deactivated. Instacart will also delete your account's purchase history and some customer data will also be erased.
While using the Instacart grocery delivery services, they collect certain information about you and share this information with third-party companies to improve the platform. We suggest you take a look at the Instacart Privacy.
When you use the Services, Instacart may collect precise location data.
Keep in mind that if you are tired receiving notification, you can opt-out of receiving promotional communications from Instacart by using the settings on the Account Info page or by using the unsubscribe mechanism included in the message.
Instacart is a cashless app. However you can change your payment method and add or remove a credit card any time via the account settings menu in your app.
Whether your reasons are, if you do not want to use the on demand delivery app, there is not a button in the app to delete it. However, you can deactivate your Instacart account anytime by submitting an account deactivation request.
Instacart has offices in San Francisco, United States. However, you cannot send a letter or an email to the delivery app. To delete your account completely you have to contact the Instacart Help support team. Follow these easy steps below:
1. Call Instacart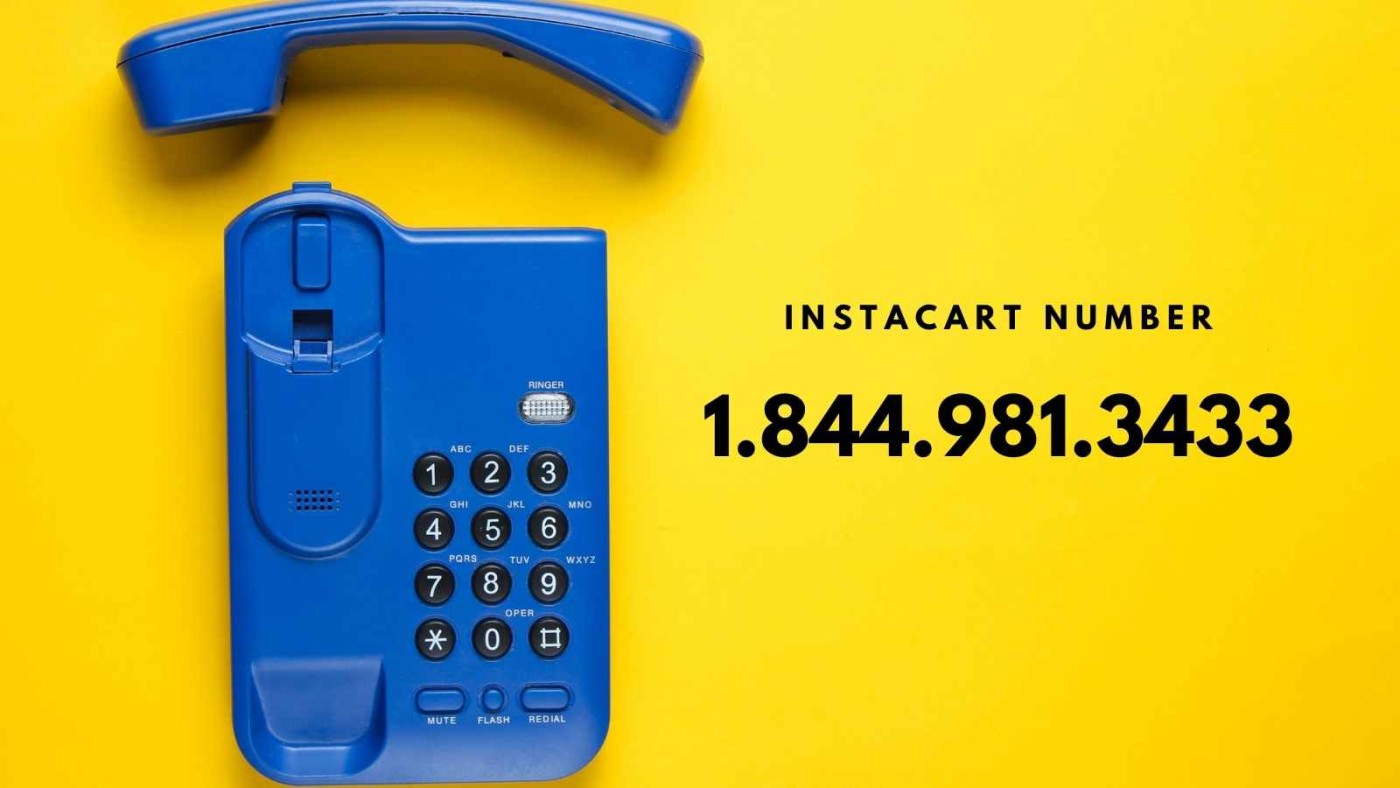 The ability to directly call Instacart for assistance is a highly requested feature.
Instacart is committed to provide excellent customer support.
As customer demand has increased with the Covid pandemic, the grocery delivery app also worked quickly to better support their teams, increasing, hiring and training more Instacart Care representatives.
You can easily speak to trained agents straight through your Instacart app or calling the Instacart Phone number: 1.844.981.3433
The Instacart customer support number is available 24/7 from 8am to 11pm ET.
Provide the phone number or email associated with your account
At this point you must provide your email or phone number email address attached to your account. This is only a verification step.
Get the confirmation
A member of the Instacart care support staff will confirm you usually rather quickly. They'll also try to figure out what problem you're having and offer other possible solutions. But, if you're sure you do want to close your account, they'll help you do so.