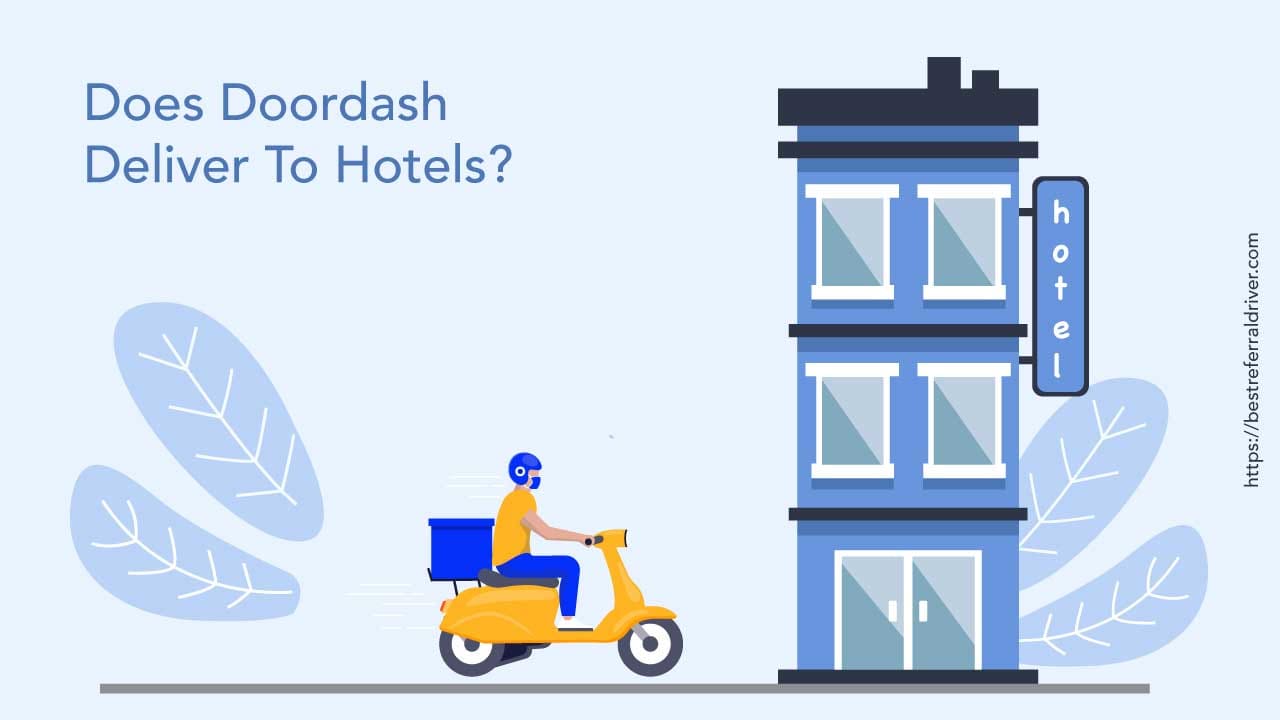 While the COVID-19 has affected several sectors across the globe, according to a report of Mckinsey, the hospitality industry is among the hardest hit by the pandemic.
For more than one year in accordance with rules set by the government all the restaurants' dining options were closed in the United States and in most parts of the world. This of course includes all the hotel's kitchens.
Now, I'm sure that after a long year staying at home you are dreaming about a road trip or a fancy hotel. Unless you spend several days in an all-inclusive hotel or dine in the restaurant every night, you won't be able to escape the kitchen for long.
A chore for some, a real pleasure for others, it remains an essential part of family life. After spending the year preparing meals for the whole household, some would like to take a break from this time of the year that is already passing too quickly.
Keep reading and learn how delivery personnel can bring you pizza or your favorite dishes to the lobby or the front desk.
How To Get Food Delivery To Hotel
Whether you are in a hotel in Las Vegas, at Disneyland or somewhere else in the world, how can you continue to eat well without emptying your wallet, but without spending your day behind the stove?
The mini fridge in your room is commonly filled with small bottles of alcoholic beverages, juice, bottled water, and soft drinks. If you are lucky, sometimes you can find some candy, cookies, crackers or other small snacks.
A snack is not enough when you are hungry.
Here is our guide that will help you get food delivery to a hotel.