DoorDash Accessories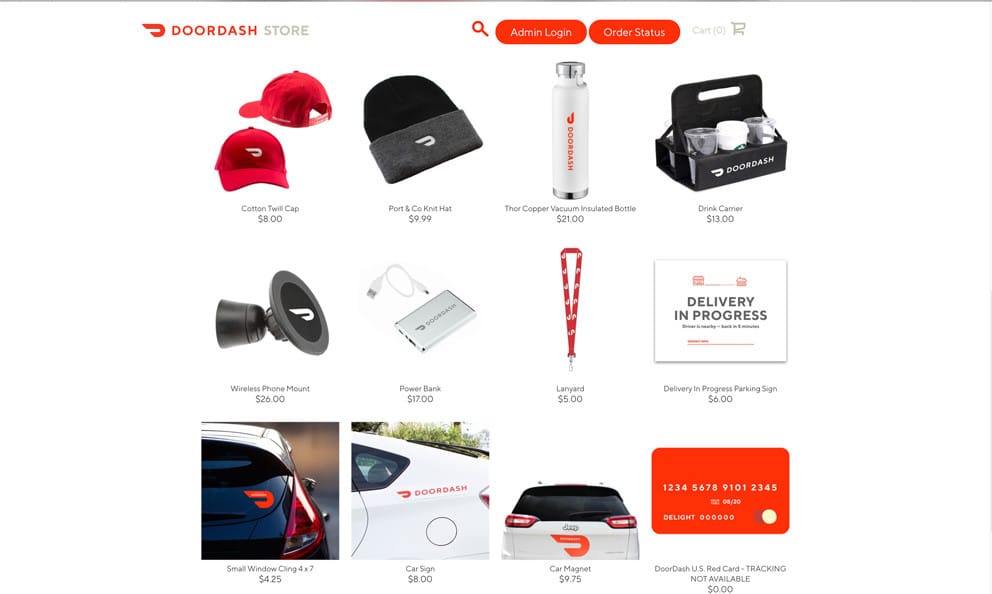 The basic DoorDash equipment includes:
The Doordash bag and/or the pizza bag
What is the Doordash Space Blanket?
Even if pizza is not the only thing you will deliver with DoorDash, you will probably receive orders from one of Italian restaurants available on the food delivery platform.
If you do not want to buy a pizza delivery bag and are looking for a lifehack which could help you keep the pizza warmer you are at the right place.
Get a space blanket on the Dasher Store and lay it over the pizza boxes on the seat, covering the sides of the boxes if possible. The blanket is large enough so you can fold it first. At this point you have 2 or 4 layers keeping your pizza hot.
Bestreferraldrivefr.com is one of the Doordash blogs more appreciated by couriers. We found this to be more effective than insulated bags, especially when the blanket is doubled up.
The Dasher gears are available in the Doordash offices (all the offices are momentarily closed due to Covid-19 pandemic), on Amazon and in the official online doordash gear store.
If you love Dash, you can buy the DoorDash t-shirt in the store, just know that you are not required to wear the branded t-shirt. However it can be helpful for the restaurant and the customer to recognize you.
Is the Doordash car sign mandatory?
No, Dashers are not required to display a Doordash decal when online and accepting deliveries. However, if you'd like to display trade dress, you can.